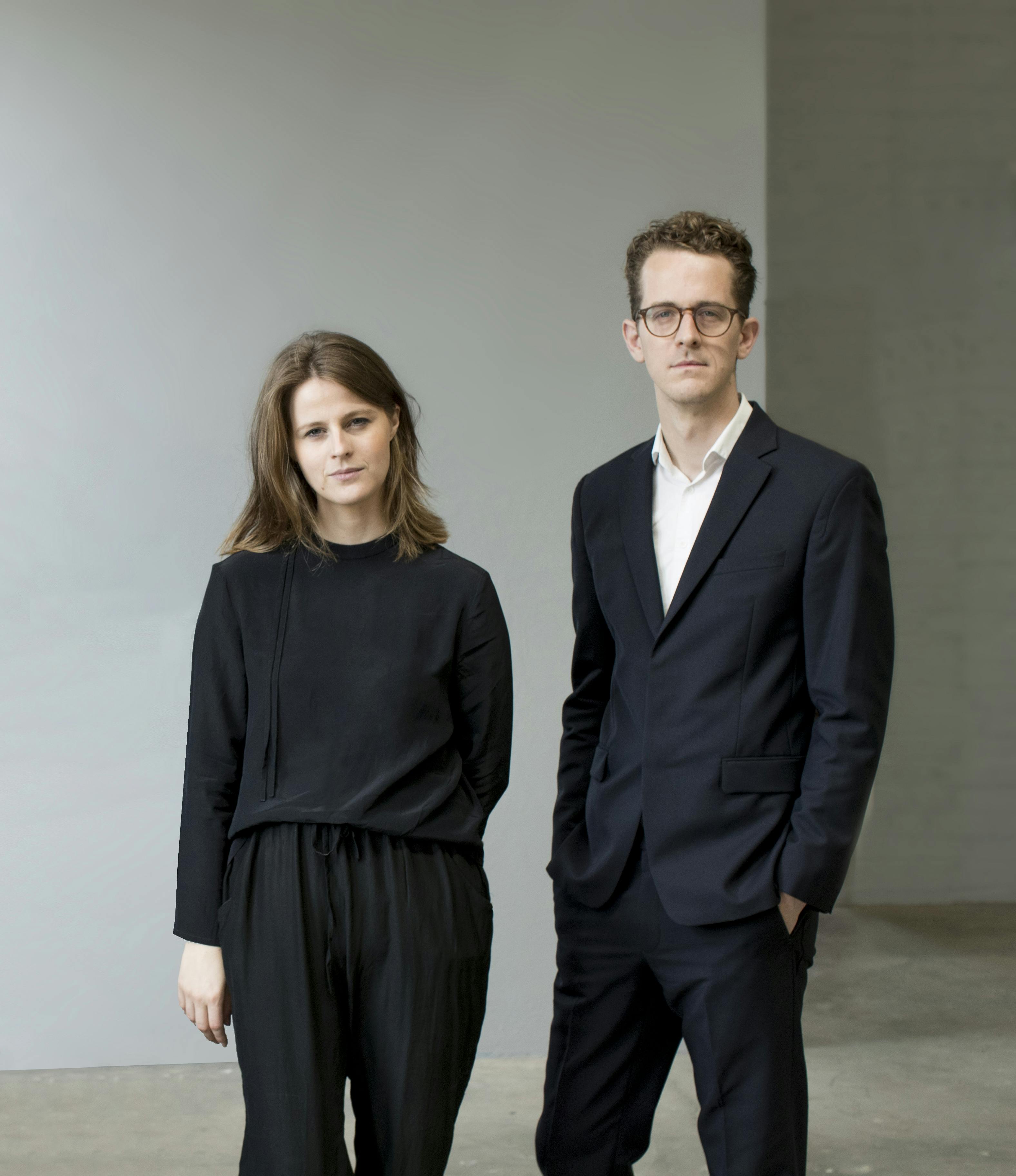 We design houses, alterations & additions & small public buildings.
Retallack Thompson are Sydney-based architects seeking to create timeless and enduring architecture, interior and landscape design. We remain optimists, and believe that there is potential beauty in all spaces. We look to make the smallest of manoeuvres, that render the greatest effect, and understand spaces are formed by our relationships with each other, landscape and the world beyond. Our approach to sustainability is to create buildings people love.
Directors Jemima Retallack and Mitchell Thompson have worked in award-winning offices in both Sydney and Berlin and are recipients of a number of national and international awards.
Awards
— 2019 Australian Interior Design Awards, Commendation - Residential Design: Challis Avenue Apartment
— 2019 AIA NSW Architecture Awards Shortlist - Alterations and Additions: Erskineville Creature
— 2019 Houses Award, Commendation - Emerging Architecture Practice
— 2018 AIA Victoria Architecture Awards, Commendation - Small Projects: Garden Wall
— 2017 Houses Award, Commendation - Apartment: Concord Apartment
Selected Media
— Concord Apartment - 'The Apartment House', Thames & Hudson 2017
— Erskineville Creature - 'The New Granny Flat', Houses Magazine (Issue 130)
— Challis Avenue - Domain Prestige
— Garden Wall - 'The Potential of Impermanence: Experiments in Ephemeral Architecture', National Gallery of Victoria 2017
Retallack Thompson are A+ Member of the Australian Institute of Architects and pre-qualified for the NSW Government Architect's Strategy & Design Excellence Scheme
Nominated Architect: M Thompson NSW ARB 9474